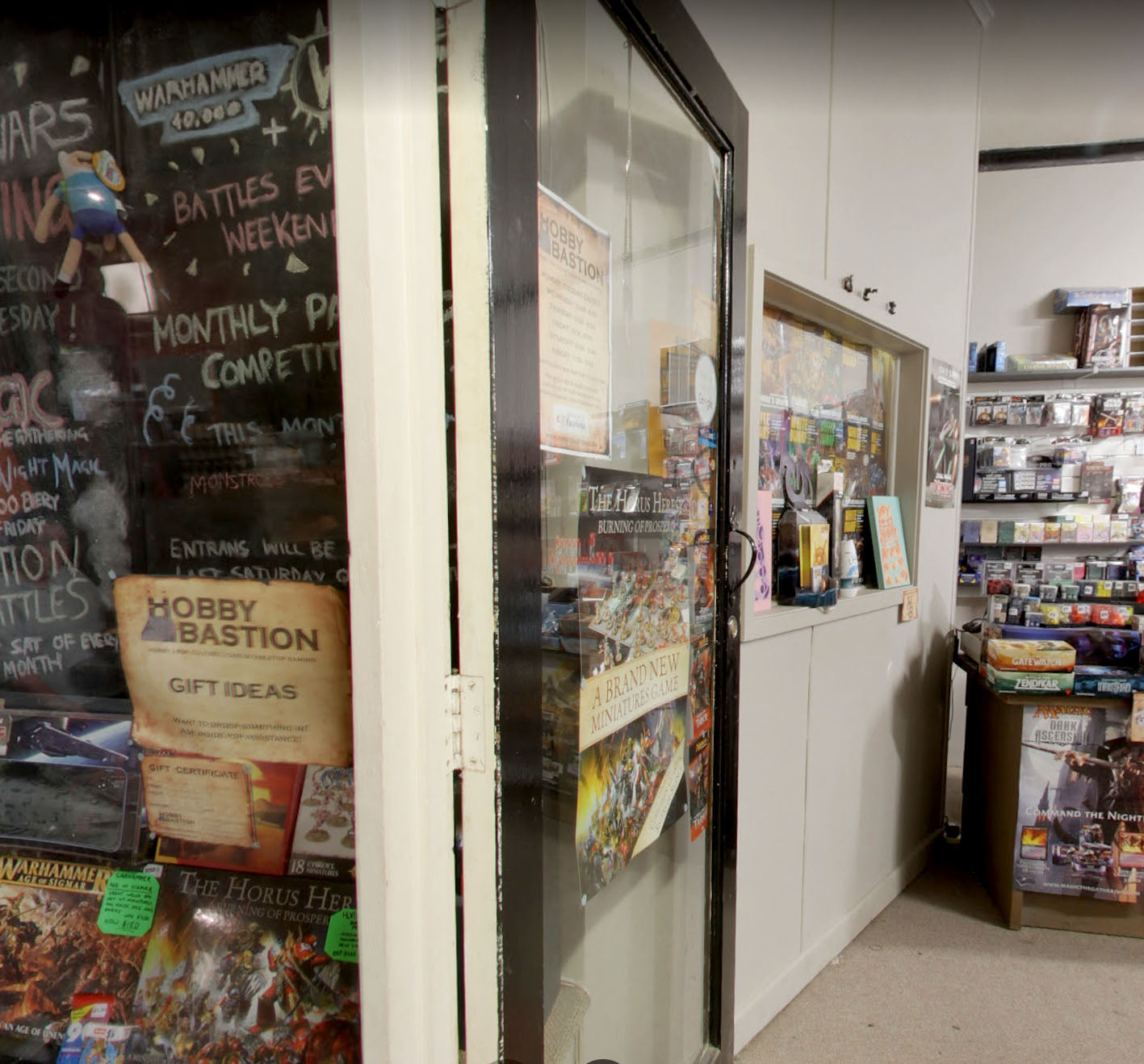 It all started when Dave couldn't get a job at Games Workshop.

Taking the big leap, he decided to open his own store. With some pocket lint, a few trestle tables and a sparse supply of stock, Hobby Bastion was founded.

Opening in 2014 Hobby Bastion was inspired by the local hobby stores from our childhood, that feeling of an old school community first space for people to learn and share our favorite games. None of this could have been possible without the tireless support and awesome design skills of his fiance, Jenn.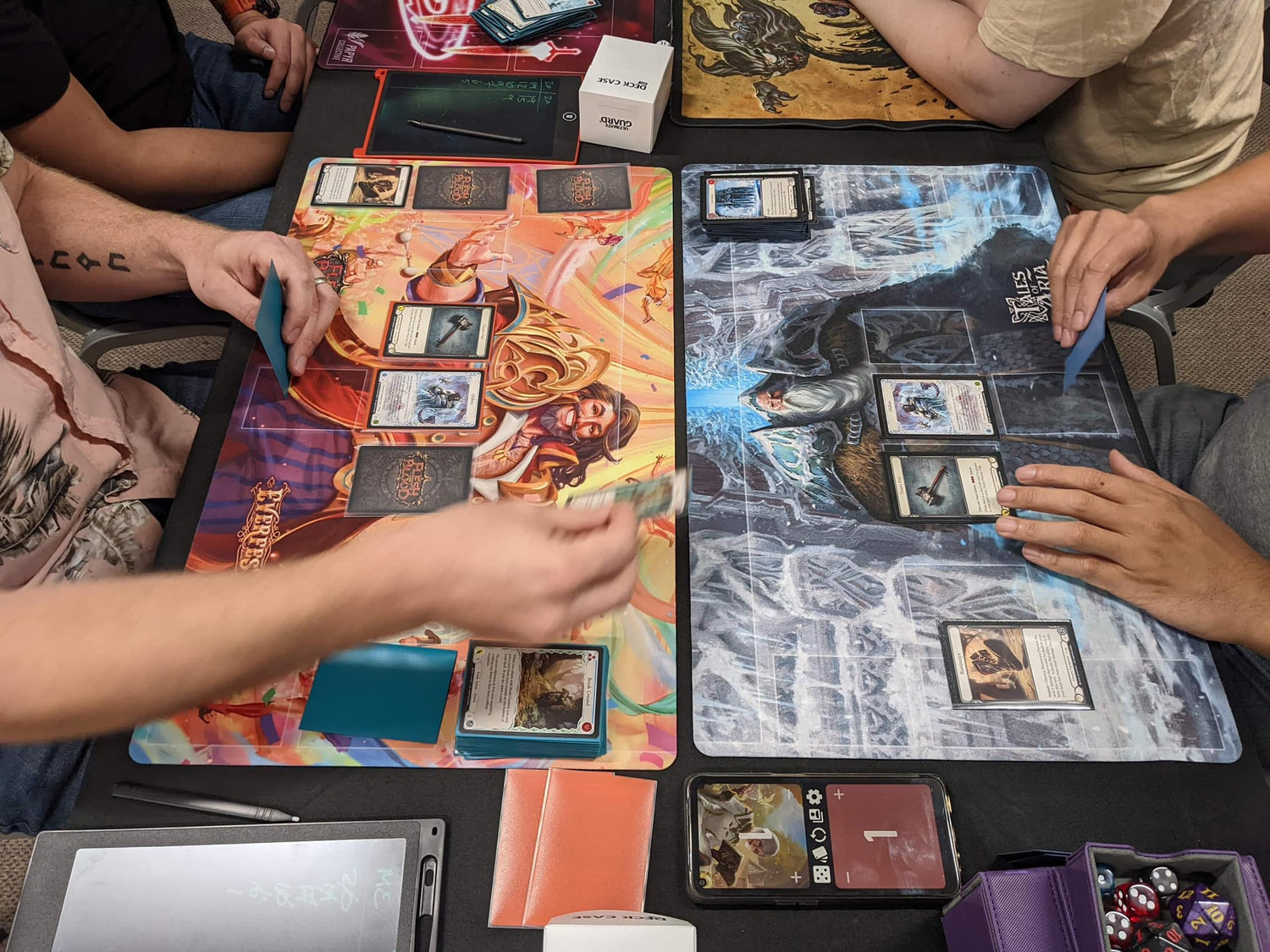 Founded in the small country town of Warragul, Hobby Bastion strives to provide the local community with a space for various hobbies such as; trading card games, table top games, roleplay and model building.

Today, Hobby Bastion has grown from its humble beginings into a hearty small store, with owners and staff that don't just sell hobbies but love them. We are always finding new ways to keep the hobby passion alive in small communities, and reaching out to keep the brick and mortar dream alive!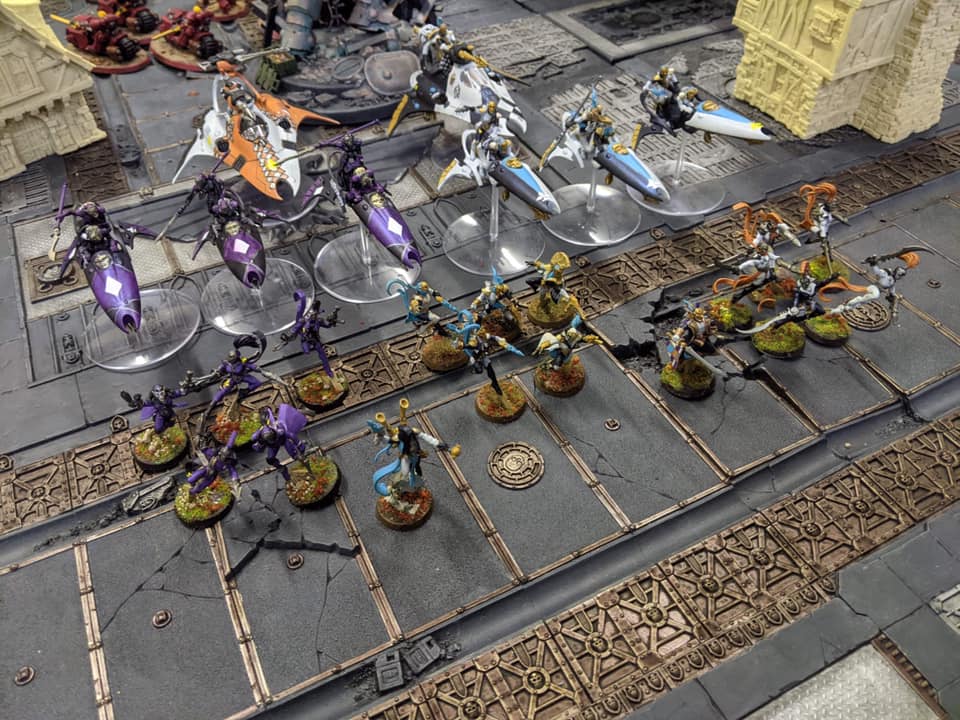 Finally, we've taken the big scary step to create a webstore and focus on an online presence. Dave and Jenn spend a lot of their time on youtube and twitch, spreading the love of gaming and Hobbies to as many as they can, while focusing on ensuring that the store can continue to employ and inspire locals for the next generation.

So why not head down and check out the store for yourself, you'll never know what hobby you might get into next, and we'd love to share our knowledge and experience with any who take an interest!